What is Blue Light Treatment for Skin, and How Does it Work?
Our team of skin cancer specialists offers a comprehensive line of services to address all of your skin's issues, including blue light treatment. Schedule your appointment today to see if blue light therapy is right for you.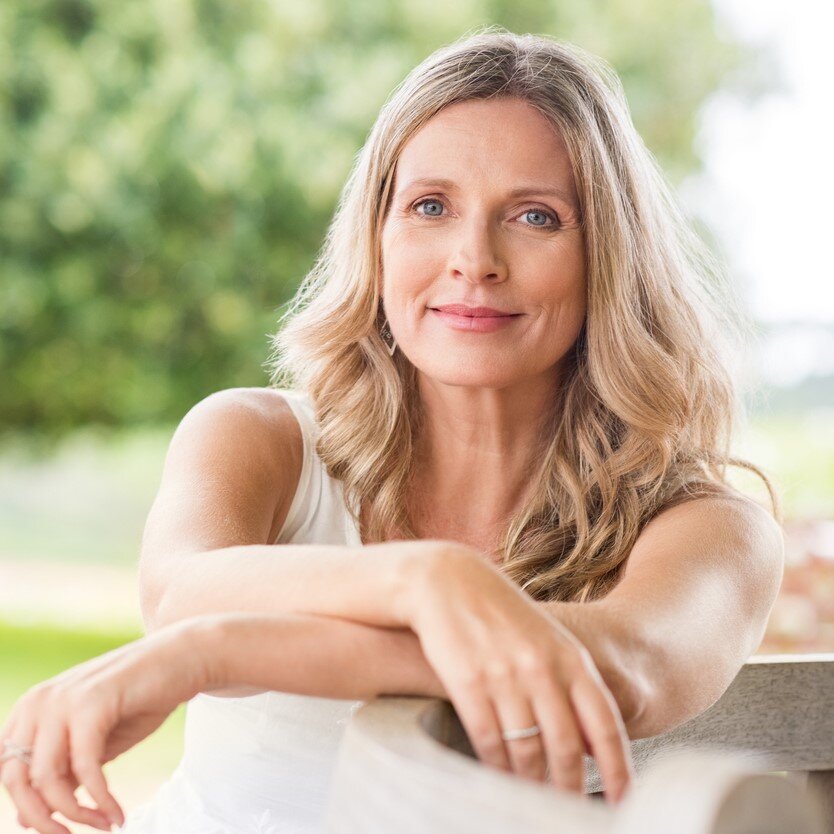 Sunlight is essential to all living things, but it has a dangerous side. Too much sun exposure can cause significant damage to our skin. The sun can dry out unprotected areas of skin and deplete it of its oil. The sun's UV rays can cause burning and long-term changes to the structure of our skin.
If you have skin damages due to many years of sun exposure, blue light therapy can be a good way to reduce the risk of skin cancer and improve the look and feel of your skin. In addition, blue light treatment can help clear up acne.
How does blue light therapy work, and who can benefit from this treatment? Our Jacksonville Skin Cancer Specialists are a team of expert dermatologists who offers a comprehensive line of services to address all of your skin's issues. Schedule your appointment today to see if blue light therapy is right for you.
What is Blue Light Therapy?
Also referred to as photodynamic therapy, blue light therapy is a type of light treatment used to treat damaged or diseased skin. Medications called photosensitizing agents are used along with specific wavelengths of blue light to destroy abnormal skin cells. The surrounding healthy tissue is left unharmed.
What Does Blue Light Therapy Treat?
There are many applications for blue light therapy. It is typically used to prevent skin cancer and to treat precancerous and cancerous skin growths. Actinic keratoses is a type of pre-cancer that develops on the skin from years of sun exposure. It appears as rough, scaly patches on the skin that are light, dark tan, red, white, or flesh-toned in color. Blue light treatment is an optimal treatment for anyone with multiple patches since they can all be treated simultaneously.
In addition to treating and preventing skin cancer, blue light treatment is also used to treat sunspots, sun damage, and rosacea. It has also become a popular treatment for those who suffer from acne and want to stop using traditional topical medications and treatments.
How Does a Blue Light Therapy Session Work?
Blue light therapy sessions consist of three steps:
The photosensitizing agent is applied to the skin
The medication is absorbed into the skin
The blue light is applied
When the photosensitizing agent is applied to the skin, it makes certain types of skin tissue more susceptible to the absorption of light wavelengths. Once applied, it takes time to absorb. Depending on the area being treated, this process can take a few hours. When the treated skin is exposed to blue light, it causes a reaction in the skin and destroys the targeted skin tissue. Only the skin that absorbed the medication is affected.
Schedule Your Consultation Today!
At Jacksonville Skin Cancer Specialists, we offer comprehensive, custom-tailored treatment plans that can significantly improve your skin's appearance. If you have additional questions concerning blue light treatment, schedule your consultation today by calling (904) 420-7749. You can feel comfortable visiting our office. We provide the highest quality care in a warm and compassionate environment.